Are you looking high professional engineering company? INVENSYS SOLUTIONS can help you.
Introducing Our Company
INVENSYS SOLUTIONS
INVENSYS SOLUTIONS are expert in system integration and have great experience in providing customized solutions to its clients. ISS has team technically strong in process automation and system integration. ISS has deep knowledge and experience about process automation as well as safety instrumented system which protects industrial assets as well live to damage.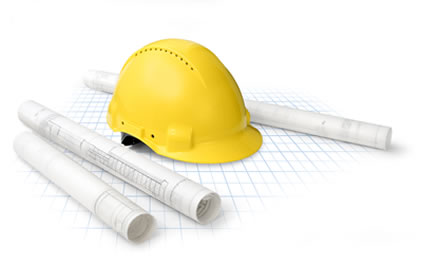 Why Us?
Invensys Solutions is one of the most leading and experienced Company intertaining its clients in sectors.
OIL & GAS PLANTS
CEMENT INDUSTRY
POWER PLANTS
BEVERAGE INDUSTRY
STELL MILLS
SUGER MILLS
We turn Dreams
into Reality
Our Services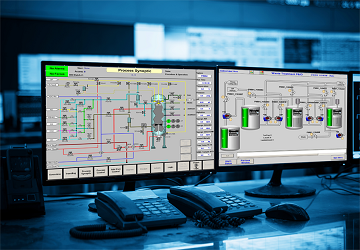 SCADA
INVENSYS SOLUTIONS are expert in SCADA integration and development.
We provide a customized solution for our customer application.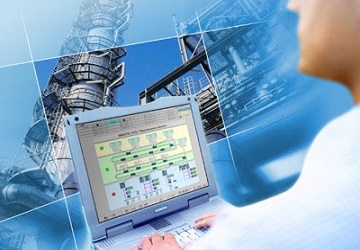 DCS
ISS well to do in DCS and SIS control system integration. Good integrator makes plant optimize and can improve security system Make life undamaged and provide good security for your assets.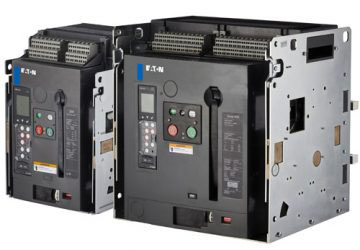 PLC
ISS can provide best PLC systems solutions with high quality And low price for its client According to customer Requirement. IES meets client's target prices and pitch solution as client wish.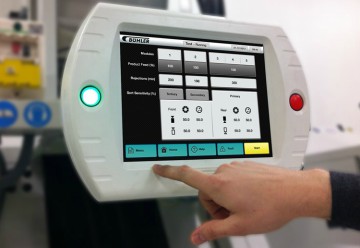 HMI
Invensys Solutions can supply all Brands of HMI as well services to according to process requirement.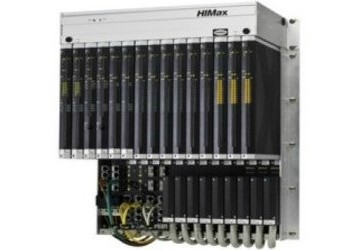 SIS
ISS can provide safety instrumented system under its circle of products to monitor the behavior of the device.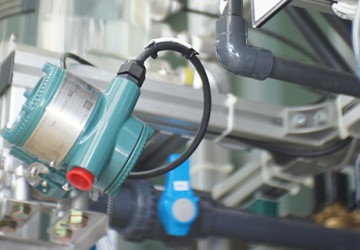 Instruments
ISS can supply all type of instruments: DP transmiter, PT, TT,TC, RTD, Flow Meters and control valves etc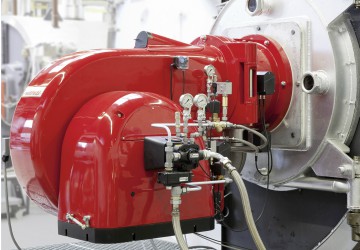 BURNERS
ISS can provide Burner for your boiler as well we can automate it to operate safely and efficiently.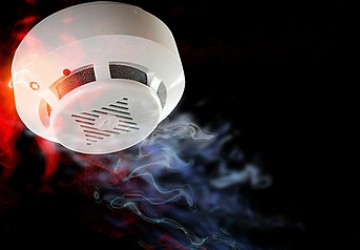 F&G SYSTEMS
Are you looking a reliable F&G System for your office building/ home/plant we can help you in this regards.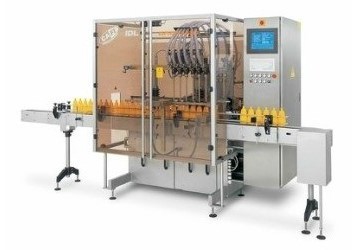 BAVERAGES MACHINS
ISS can provide you blowing machines, fillers, decapers, bottle leakage tester, palletizers and robotics to lift heavy loads.