WHO WE ARE?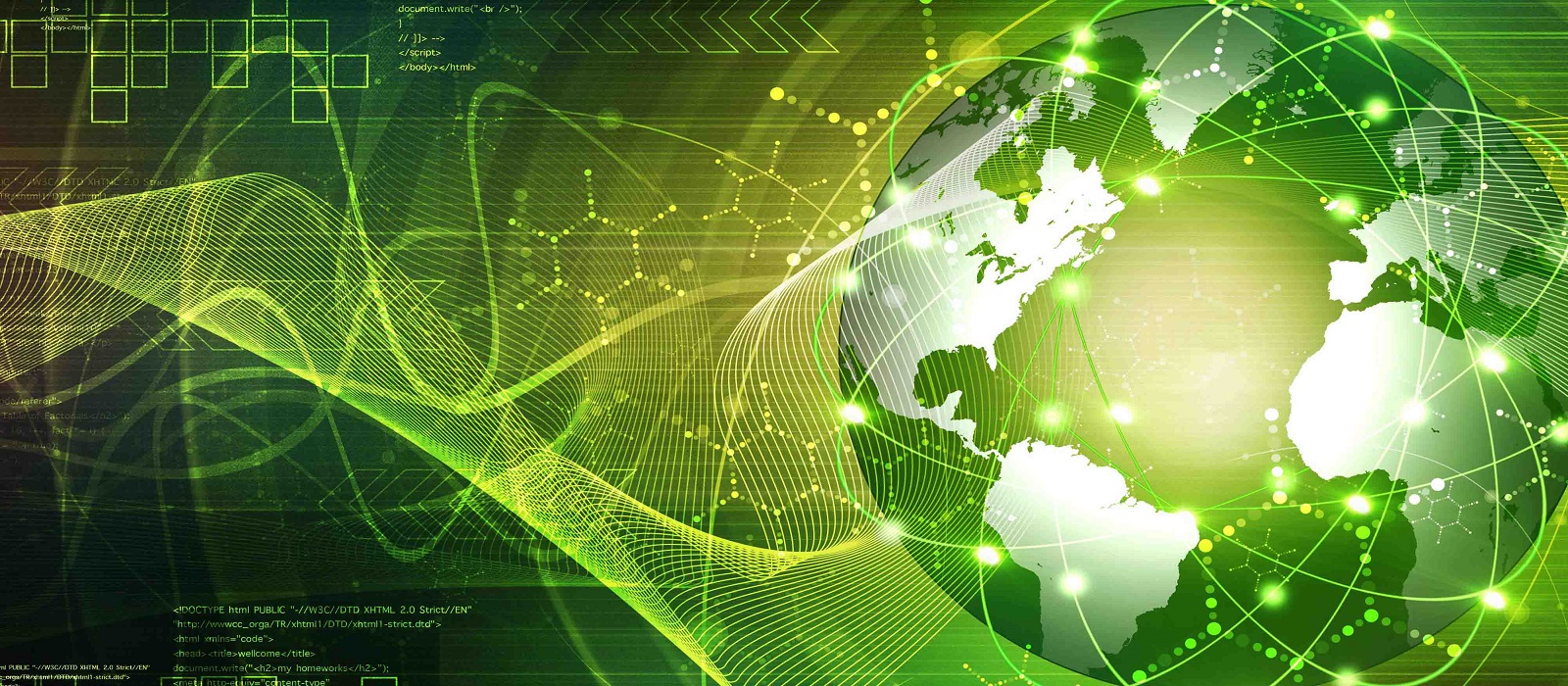 INVENSYS SOLUTIONS is a professional system integration company since 2007 to still entertaining its clients in the field of Electrical, Instrumentation and Automation. invensys solution has high professional and high skilled engineers to resolve the process difficulties.
INVENSYS SOLUTIONS can pitch solution for all industrial sectors including Oil & Gas Plants, Refineries, Power Pants, Cement Industry, Steel Industry, Beverages Industry and for all fast manufacturing consumer goods industry.
OUR VISION
To be one of the best engineering barriers solution provider with every key with low cost and give reliable solution to clients
INVENSYS SOLUTIONS never stayed with enough good. ISS has thirst always for better and smarter solutions.